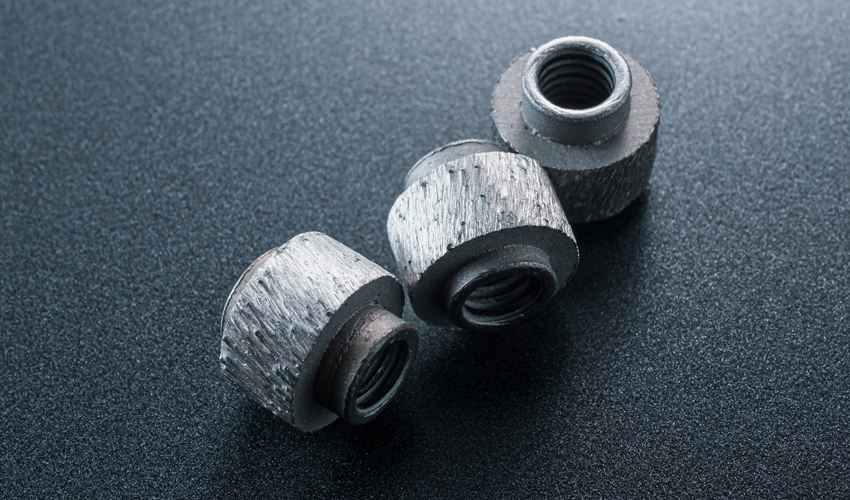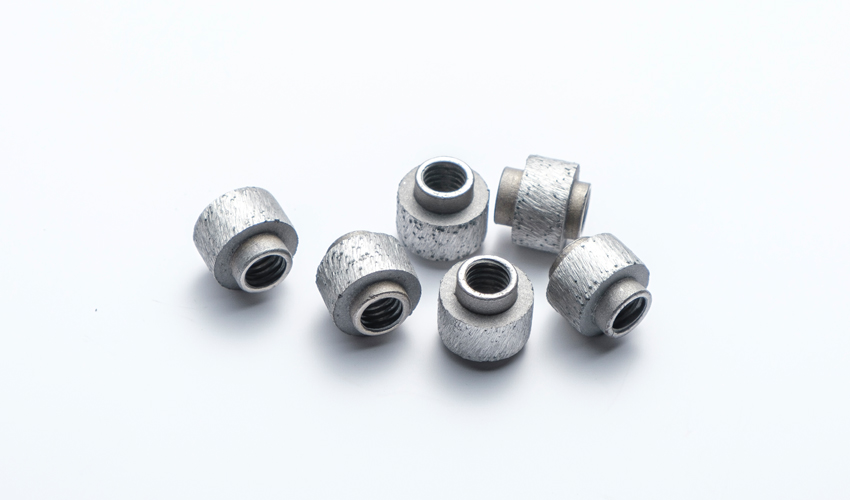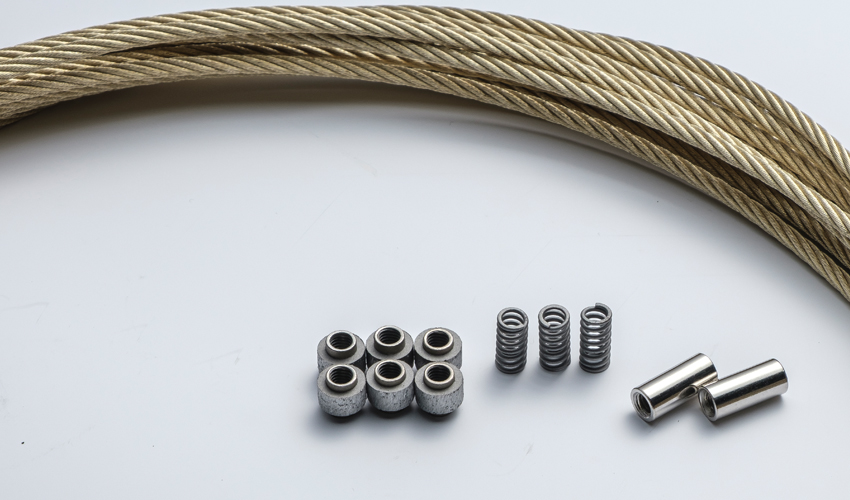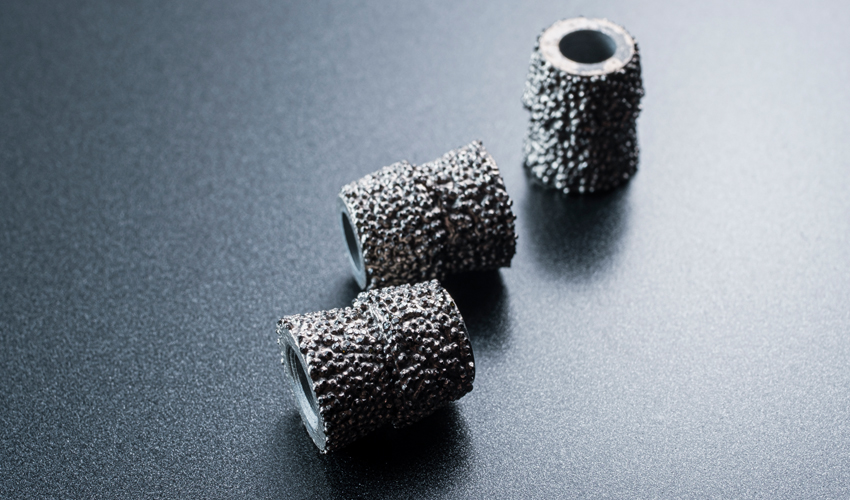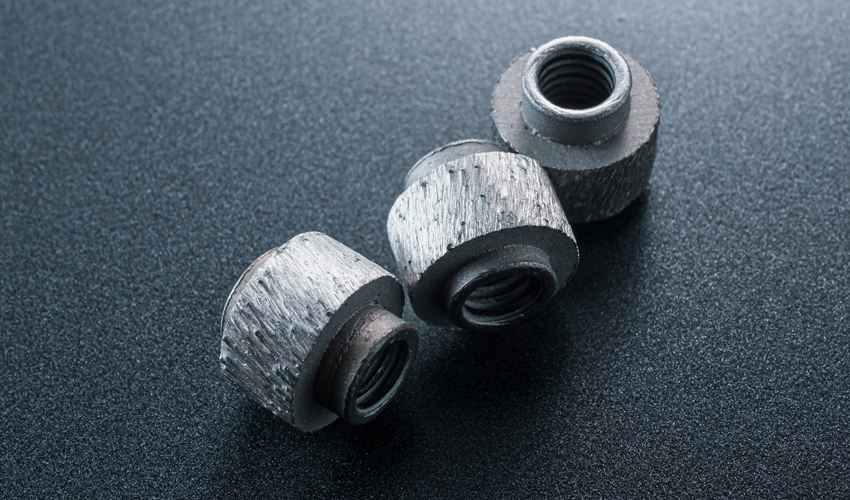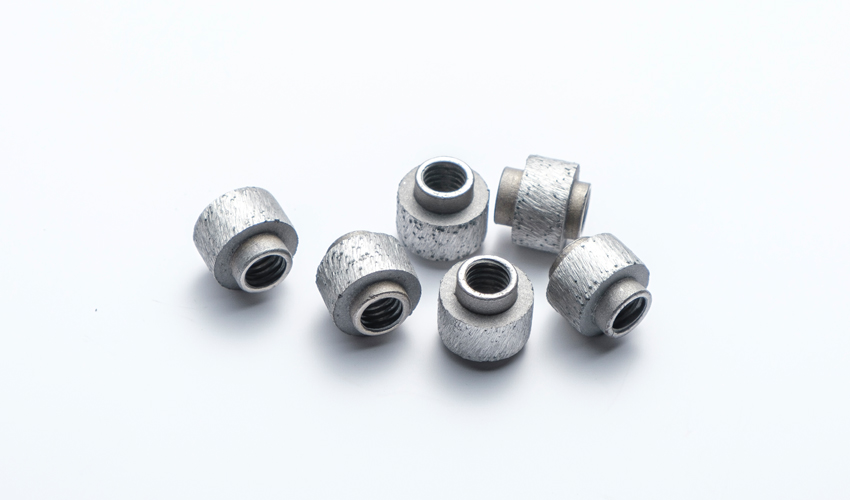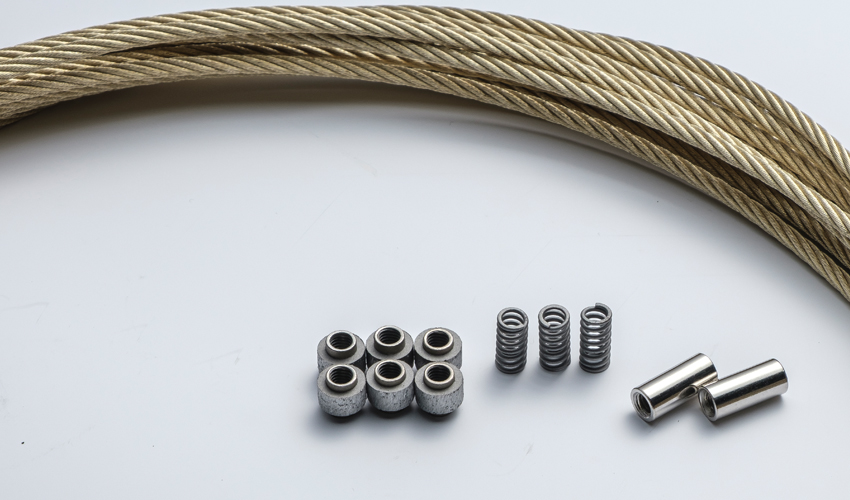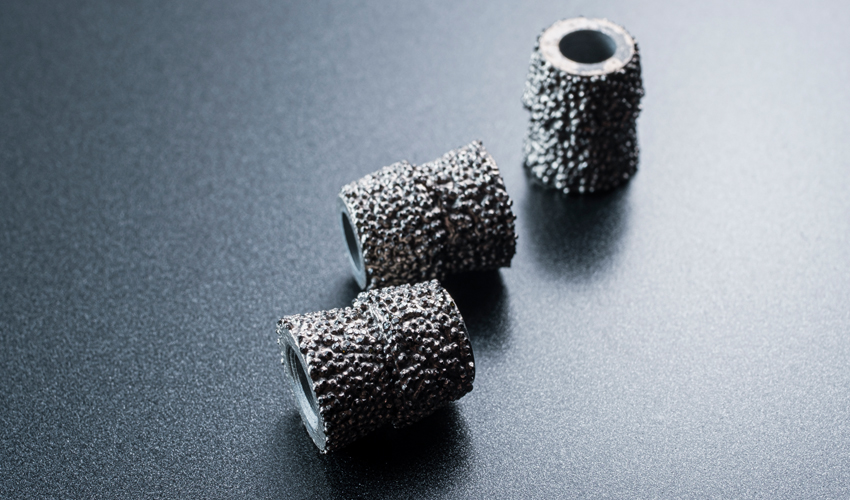 Diamond Wire Saw Beads
The wire saw beads are processed through the advanced hot Isostatic processing which gives better diamond retention and higher tool reliability.
Message
Sintered diamond beads:
Vacuum brazed diamond beads:
Product Features:
1. High bonding strength with great cutting efficiency and lifespan.
2. It used to cut large size block in quarry and factory processing.
3. Different bonds and diamond concentrations are available for different kinds of material such as granite marble, limestone, travertine, concrete etc.
Product Specification:
| | | |
| --- | --- | --- |
| Diameter (mm) | Working Layer Height(mm) | Type |
| D12.5 | 6.4 | Sinter |
| D12.0 | 6.4 | Sinter |
| D11.5 | 6.4 | Sinter |
| D11.0 | 6.2 | Sinter/vacuum brazed |
| D9.0 | 6.0 | Sinter |
| D8.3 | 6.0 | Sinter |
| D7.3 | 6.7 | Sinter |
| D6.3 | 6.7 | Sinter |
Other specifications are available upon request